Better than You Imagined!
ProLab - The Right Choice
ProLab is the right choice for practitioners who want the best outcomes for their patients. We combine evidence-based orthotic design with precision manufacturing to fabricate exceptional orthoses made to your exact specifications.
ProLab was founded in 1989 by podiatrists who were educators, researchers, and clinicians. This brought a new perspective to orthotic manufacturing based on the needs of practitioners. Today, ProLab is one of the few podiatrist-owned labs in the United States.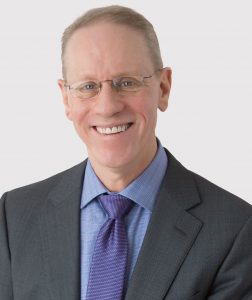 Support from Our Team of Experts
Education has always been a key part of supporting our clients. ProLab DPM Medical Consultants, Dr. Larry Huppin and Dr. Dianne Mitchell-Pray, are both practicing podiatrists with fellowship training. They are available to consult with clients on difficult medical cases or discuss writing the most effective orthotic prescriptions. Our Medical Consultants also provide biomechanics training to our team members, raising the level of expertise throughout the lab.
The ProLab website has extensive educational resources for all practitioners and podiatry students. Watch lectures, look up definitions, or learn how we make orthotics in the lab. It's all free!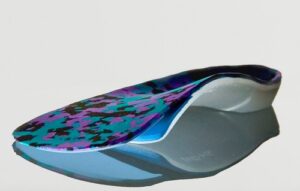 Evidence-Based Custom Orthoses
ProLab takes an evidence-based approach to orthotic therapy. Our Medical Consultants stay current with the medical literature, reviewing and evaluating quality studies. Based on new evidence, we make changes to our orthotic design and develop new products. View our custom orthoses.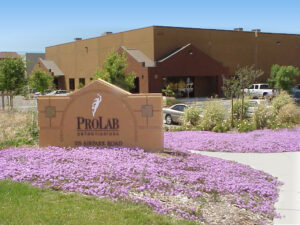 Quality Production in the USA
Controlling all aspects of the production process is critical to making high-quality orthoses. ProLab built a state-of-the-art orthotic lab in Napa, California to ensure precision manufacturing by a skilled workforce. As a responsible medical manufacturer, we felt it was essential to provide employees with a safe place to work, health insurance, and extensive training. We invest in our team members and as a result, many have been with us for over twenty years.
ProLab is known for its exceptional custom orthoses, evidence-based approach to orthotic therapy, and DPM Medical Consultants.
If you want the best outcomes for your patients, partner with ProLab.