Why Do We Offer Free Education?
ProLab Orthotics is more than an orthotic lab; we are an integral part of the podiatric community. In addition to making evidence-based orthoses, we feel it is important to provide practitioners, residents, and students with free orthotic therapy education to help them achieve better outcomes for their patients.
Our founder, Paul R. Scherer, DPM, was both an podiatrist and educator. During his tenure as a professor and dean at the California College of Podiatric Medicine, he had a profound influence on hundreds of students. One of Dr. Scherer's many legacies is the education program he established at ProLab Orthotics. Following in the footsteps of Dr. Scherer, our Medical Director, Larry Huppin, DPM, now oversees education at ProLab.
Our educational materials are found under the RESOURCES tab. If you are new to our website, use this page as a convenient guide to help you locate specific materials by foot pathology.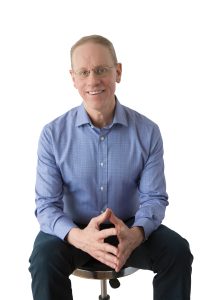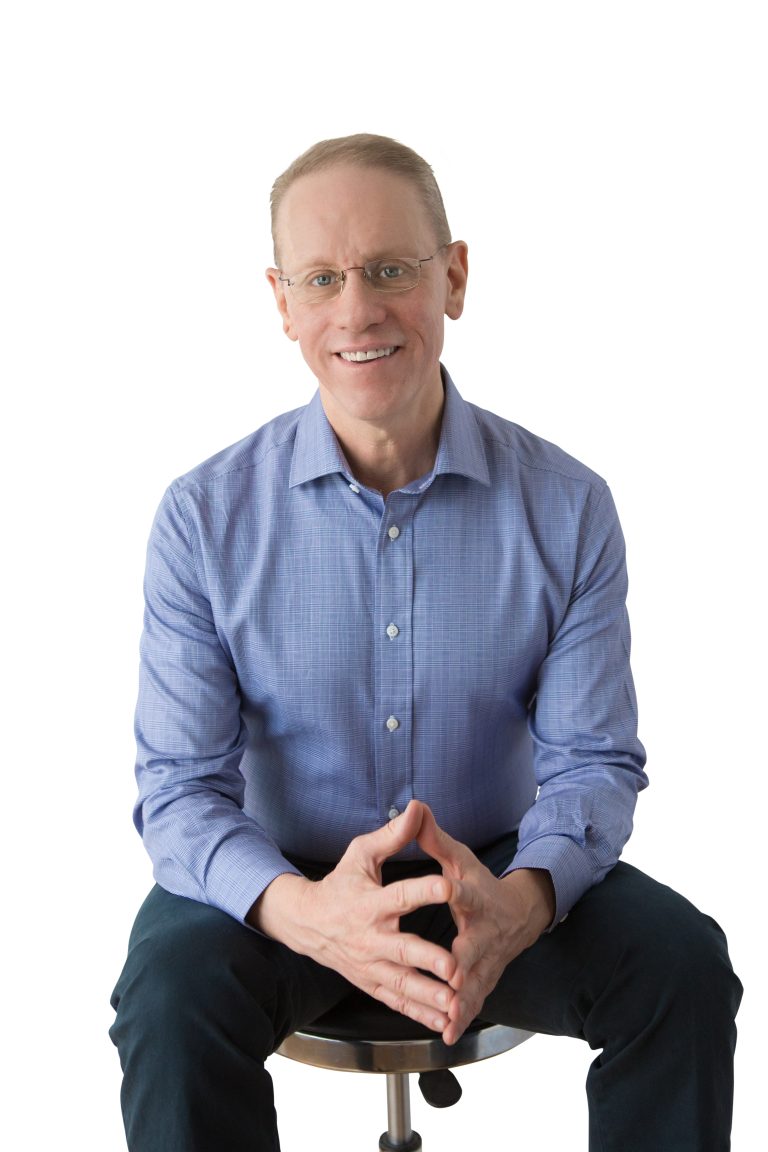 Whether you are looking for an in-depth video lecture, a quick definition, or a published article, we have you covered. The resources for each pathology are listed below. Click on the pathology to view the resources.  To learn more about the our Medical Consultants, Larry Huppin DPM, and Dianne Mitchell-Pray, DPM, click here.
ProLab is known for its exceptional custom orthoses, evidence-based approach to orthotic therapy, and DPM Medical Consultants.
If you want the best outcomes for your patients, partner with ProLab.